Great Food... Great Friends... Great Experiences...
The one way cafe is located inside Antrim Way Honda and open to the public.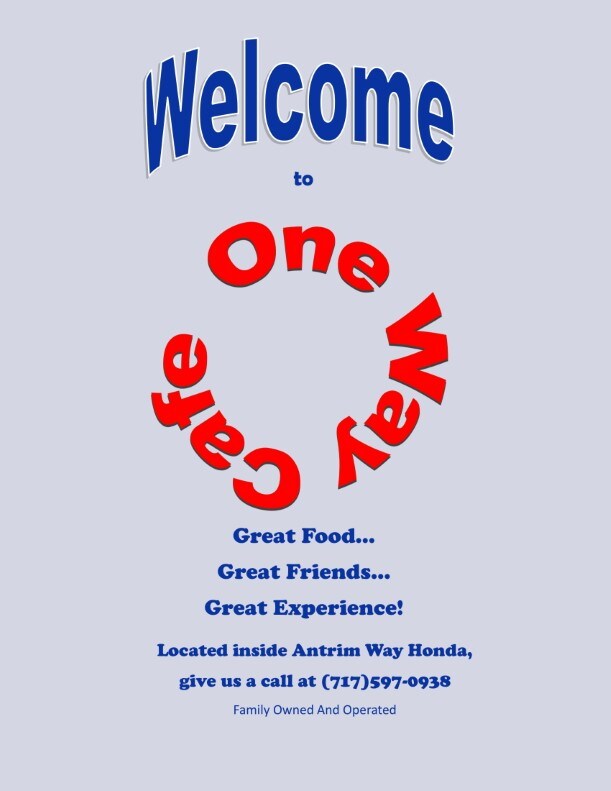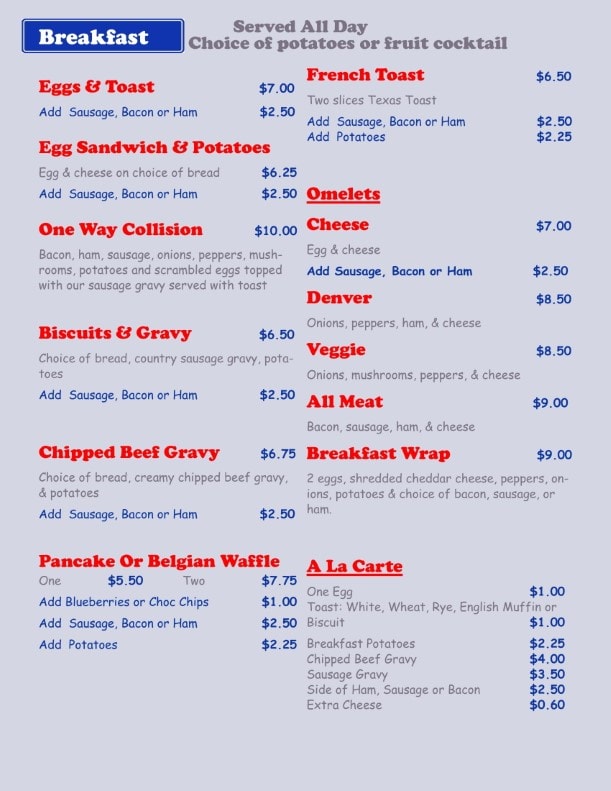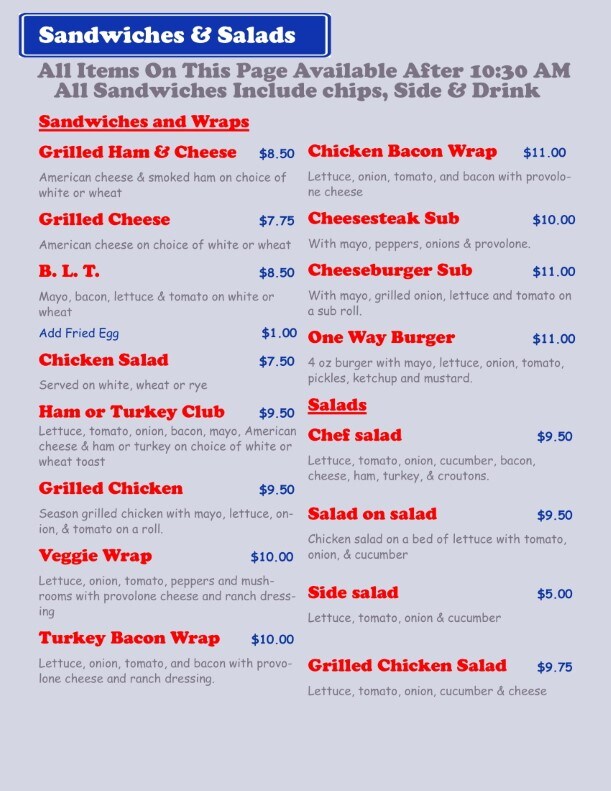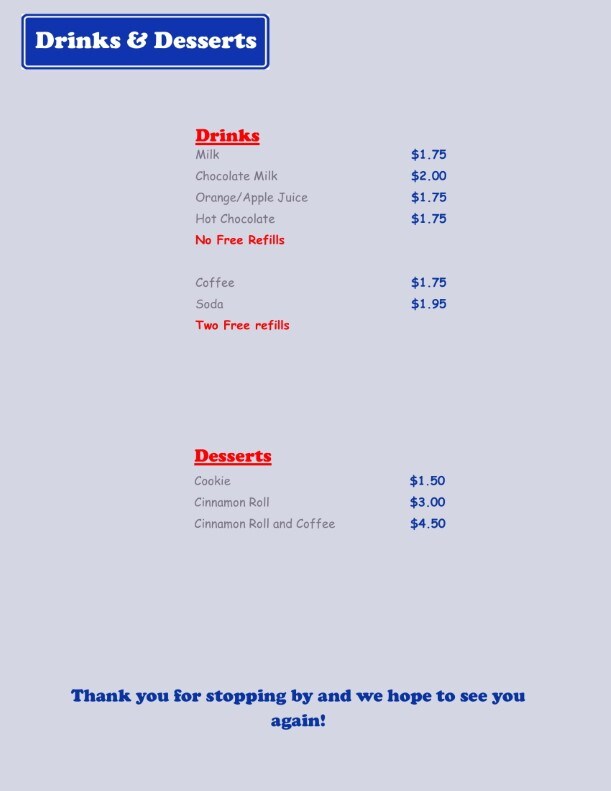 Our goal at The Café @ Antrim Way, is to offer you a unique experience at our dealership.    If you have questions, please don't hesitate to ask our knowledgeable staff.
Breakfast Served all day!
Call ahead for carry out orders
717.597.0398
Email us at
OPEN
Tuesday - Friday
8AM - 2PM